GN Fashion & Accessories

GN Fashion and Accessories is a family-operated business that strives to "Bring Africa To You", by providing you the very best in African Fashion, Jewellery, & Artifacts from the Continent of Africa". Our goal is to promote, bring awareness of the African culture and heritage through Clothing, Accessories and Art.
Henderson Brewing
At Henderson Brewing, we strive to create balanced and thoughtful beers that honour traditional ways, but are not restricted to them. We want our beers to spark ideas, tell stories and, most of all, be refreshing and enjoyable.
We are proud of our beer and the hard work that goes into it, but we also recognize that there are a lot of other great beers out there. For these reasons we say "The Best beer is the beer you love".
We make approachable and award-winning beers right here in Toronto. Come visit the brewery seven days a week.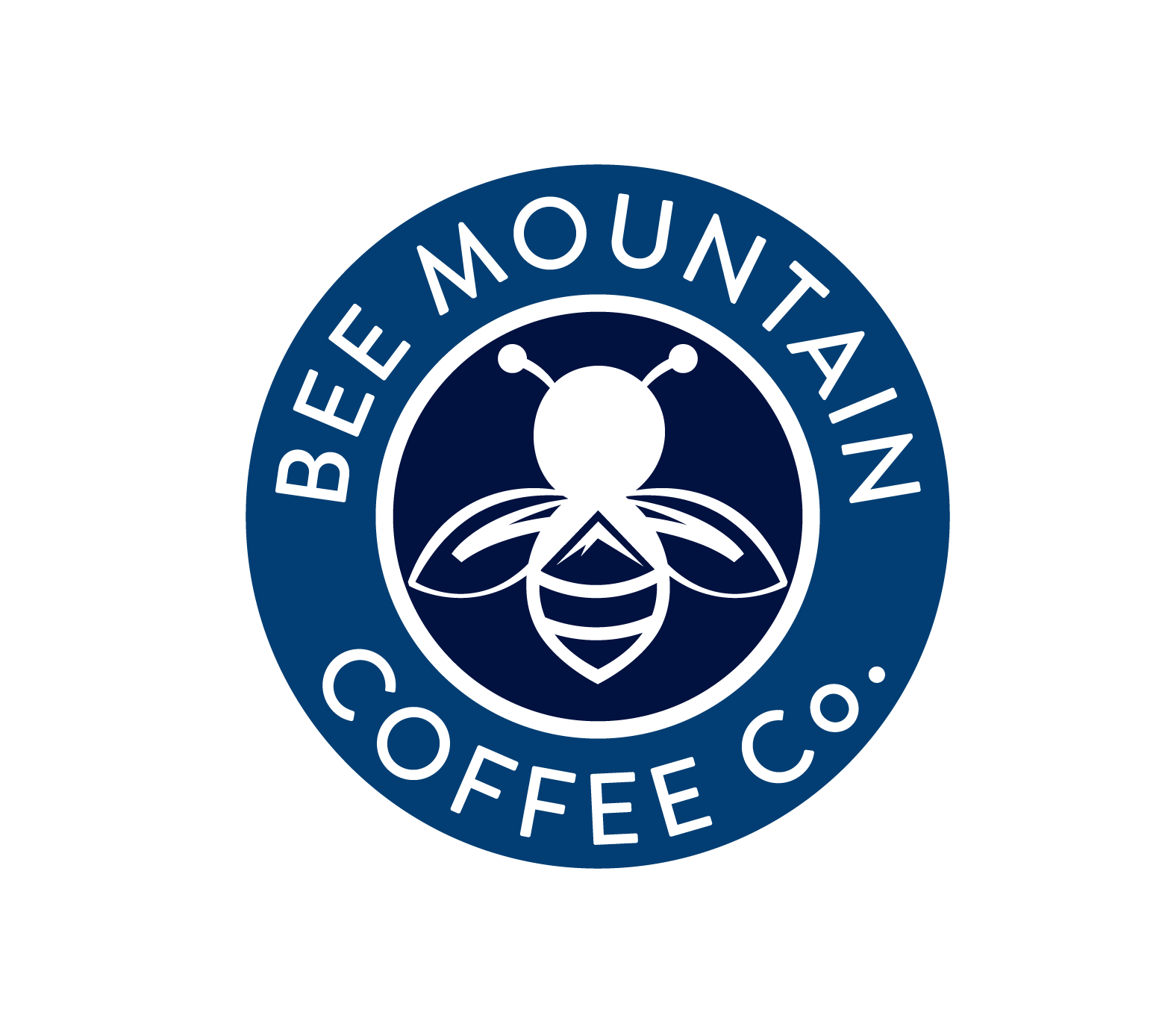 Bee Mountain Coffee
Bee Mountain Coffee Company is a small family-owned and operated business, focused on bringing our customers the finest, authentic origin coffee from the Blue Mountains in Jamaica.
We are committed to providing freshly roasted, premium, beautiful coffee - that will take you away to the islands every morning!"
Greenchics Export & Import Ltd
Greenchics Export & Import Ltd. was established in 2017 with a view of importing spices and agricultural products from the Caribbean and Latin America.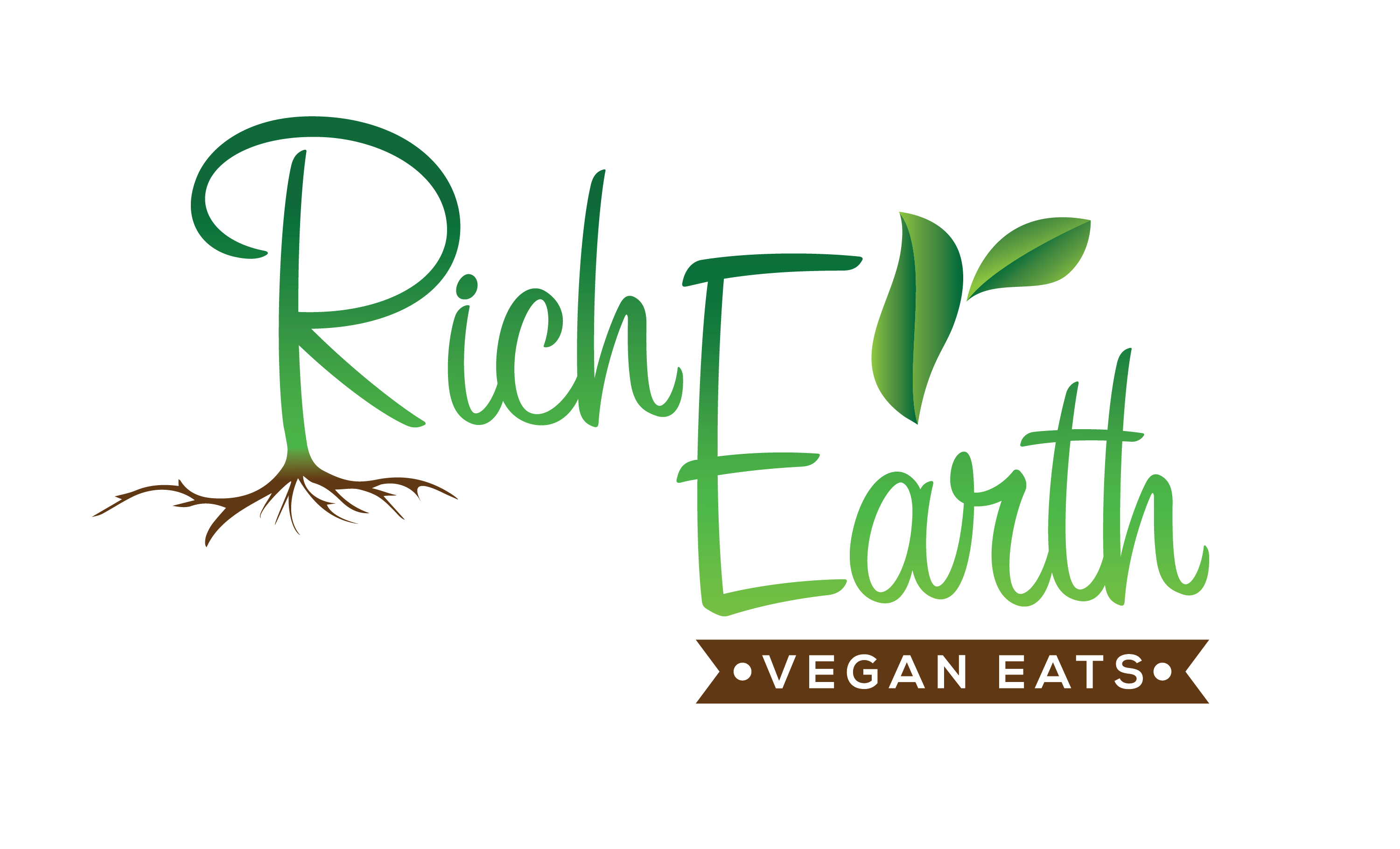 Rich Earth Vegan Eats
United by love and by a mission of serving nutritious and earth-friendly foods, founders Eartha Lowe and Richard Counsell envision operating an eco-conscious business and utilizing their entrepreneurial spirit to create a "Richer Earth." What they develop are true vegan products inspired by fresh and local ingredients with a taste of Jamaican culture.
Discover their collection of vegan baked goods, soups, stews, and dressings made with fresh and natural ingredients. Order online to get RicherEarth Vegan Eats food delivered in select Ontario regions.

Discover the benefits of eating good food. Learn about the nutrient-rich, health-promoting plant foods RicherEarth Vegan Eats use in their vegan products. Their products feature real fruits, roots, leaves, legumes, and more.

At RicherEarth Vegan Eats they aim to serve you healthy vegan food that you'll love.
Thanks for all your interest.
We are at our maximum number of market purveyors for the 2021 season.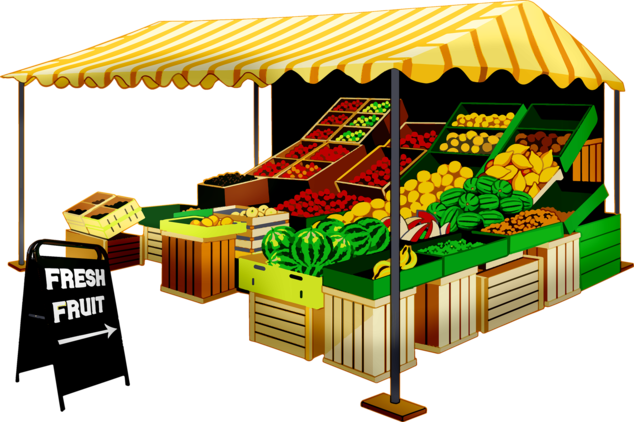 Copyright 2021, Afro-Caribbean Farmers' Market